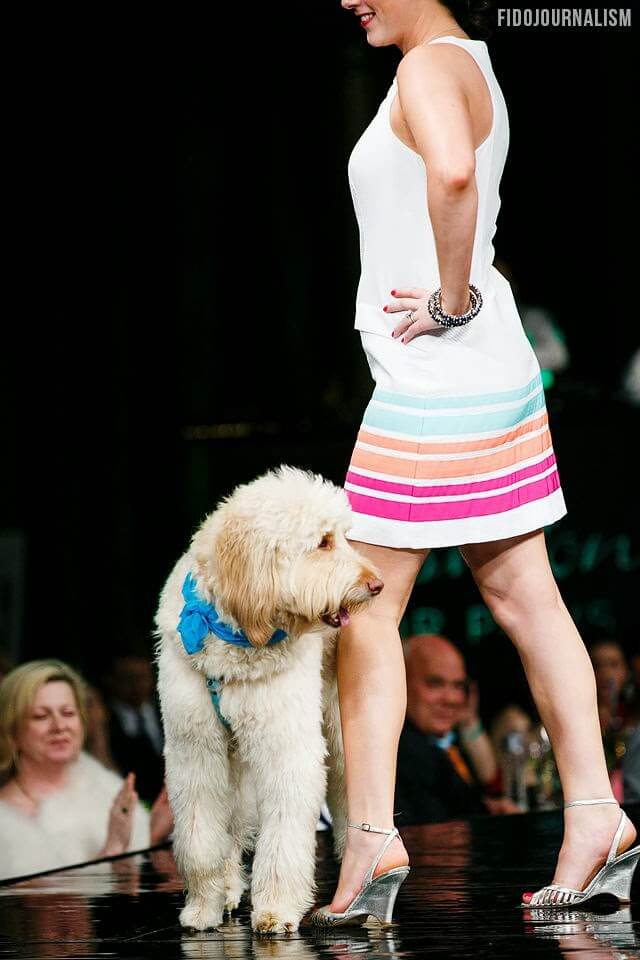 Spring is finally here! That means it is time for the dogs of DC to get ready to strut down the catwalk for the 8th annual Fashion for Paws Runway Show on April 12th at the Omni Shoreham Hotel.

Last year my Labradoodle Frank and I had a great time walking the runway and were thrilled to raise over $17,000.

Since its inception Fashion for Paws has raised more than three million dollars for the Washington Humane Society (WHS).
All proceeds from the event benefit the nearly 43,000 lost, abused and neglected animals WHS cares for every year need your help.
Friendship often provides emergency care for the animals of WHS and I have personally treated many of the animals WHS Humane Law Enforcement Officers have brought in for treatment. I also volunteer at the monthly CatNiPP spay/neuter clinic for feral cats.

This has given me a first-hand view into the critical work that WHS provides for the animals and people of our community.
Here is an example of how your donation can directly improve the lives of animals in our community: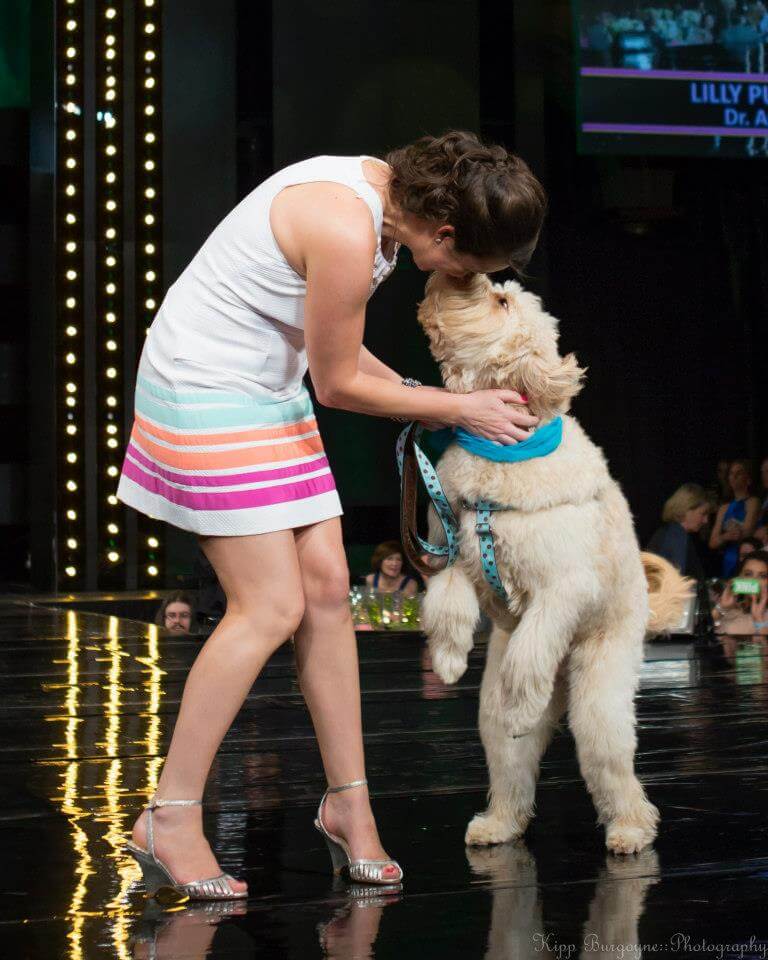 $35- Provides microchips for 6 animals
$50- Covers costs to spay or neuter a stray animal
$75- Buys 50 cat scratching posts
for shelter kitties to play with
$100- Buys 10 Kong Dog toys for shelter pups to play with
$150- Pays for the average cost of one homeless animal's stay
$250- Helps fund medical examinations for 2 rescued animals
$500- Helps WHS Officers conduct a cruelty inspection
$1,000- Helps provide Heartworm tests for 150 animals
If you would like to support Frank in his dreams of runway domination there are many ways to get involved.

You can purchase a ticket to the event or make a direct donation by visiting my fundraising website.
Thank you for your support!